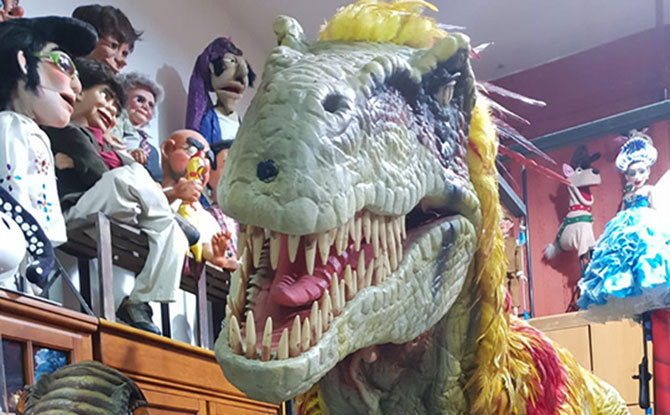 It's a weekend packed with programmes from our local arts and literary scenes, so be sure to get out there and lend your support! There are also fun outings for nature enthusiasts, while tech lovers can look forward to an exciting exhibition at the ArtScience Museum.
7 to 24 Mar
Various locations
Bringing enriching art experiences right into the heartlands, this edition focuses on the district of Tampines. Featuring music and theatre performances, art installations and exhibitions, there's something for everyone to enjoy. Details.
8 to 17 Mar
Various locations
This third edition of the movement to promote homegrown literature is set to be the biggest yet, with over 80 programmes like storytelling, meet-the-author sessions, workshops and more for everyone from preschoolers to seniors. Learn more.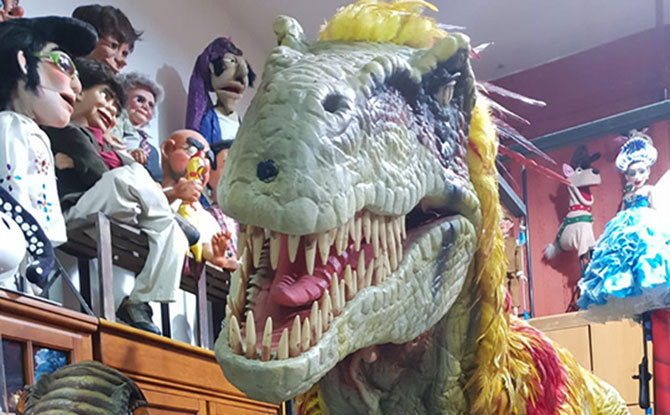 Till 17 Mar
Theatre Studio,, Esplanade
Take a deep breath and steel your nerves as you follow a dragon dentist and his apprentice on an adventure into the dragon's mouth to solve its toothy problems. Find out more.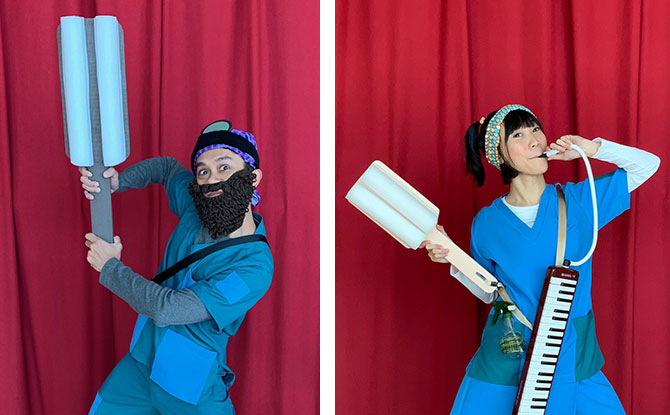 9 Mar, 6 pm to 7 pm
The Meadow, Gardens by the Bay
Enjoy beautiful classical music amidst lush greenery at this free concert by the Singapore Symphony Orchestra. More info.
5. MeshMinds 2.0: ArtxTechforGood
7 to 17 Mar, 10 am to 7 pm
ArtScience Museum
See the real and virtual worlds meld at this exhibition, which offers over 20 immersive experiences by talented young artists that will stretch your minds. Find out more.
9 to 31 Mar
Gardens by the Bay
Take in the stunning beauty of cherry blossoms and explore the food, costumes and culture of Japan at this popular festival. Details.
10 Mar, 3 pm to 4 pm
Esplanade Concert Hall
Join the AudioImage Wind Ensemble as they bring you on a musical journey to visit well-loved tunes from cartoons, animation and anime. Learn more.
9 to 10 Mar
The Artground
Enjoy a range of age-specific drop-in programmes such as music and dance workshops and storytelling. More info.
Meet Playpoint's Playground designer, Aryen Liaw. Her job involves coming up with creative concepts, researching playground equipment and creating fun and safe spaces to...
Most of us are familiar with the iconic dragon playground at Toa Payoh, and perhaps even the one at Ang Mo Kio. However, fewer...
FEATURED LISTINGS