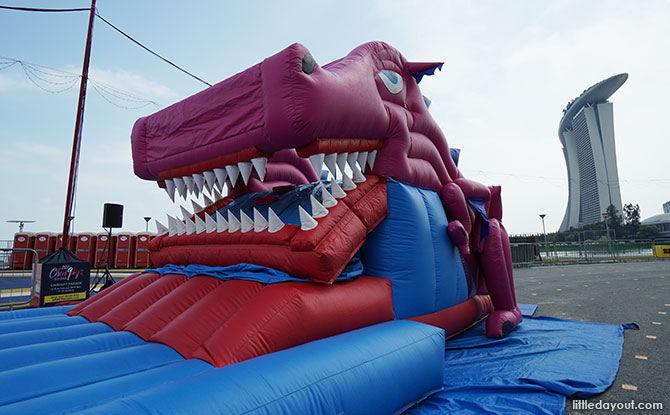 The Chingay Parade 2019 may be over, but the three-day Chingay Carnival 2019 only ends on Sunday, 17 February 2019, 10 pm. Found at the open space behind the Singapore Flyer, there are various activities for all ages at the Chingay Carnival 2019.
Chingay Carnival 2019
Here are some scenes from the Chingay Carnival 2019 which ends 10 pm, Sunday, 17 February 2019.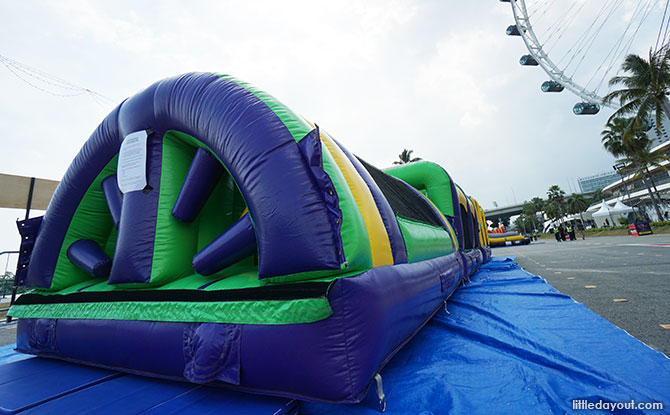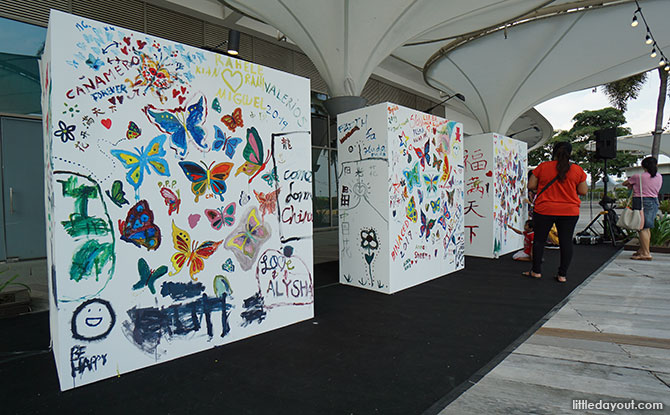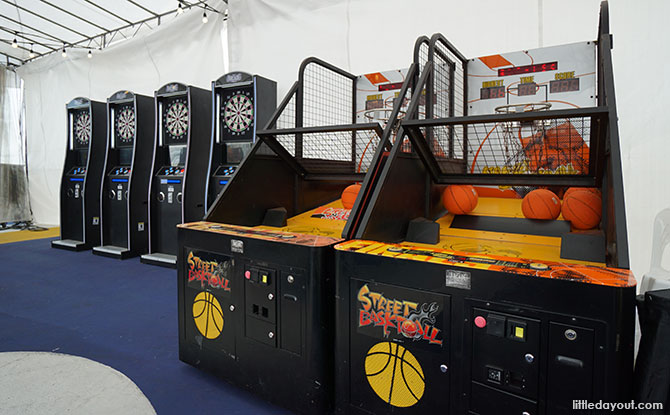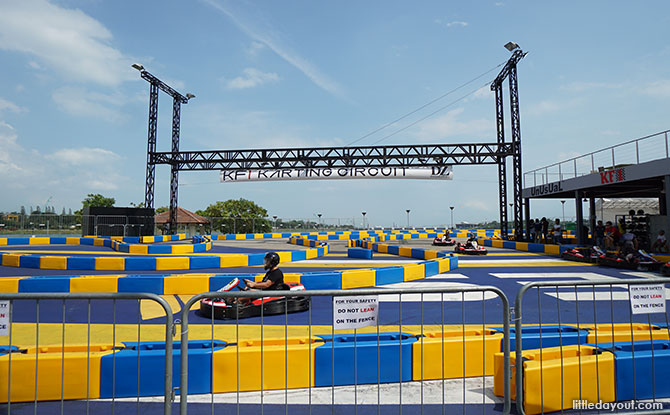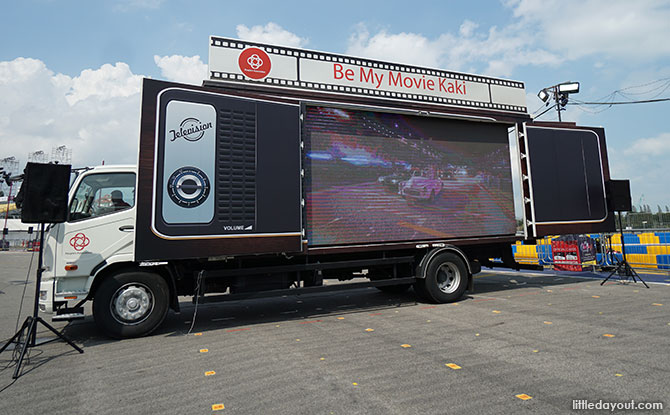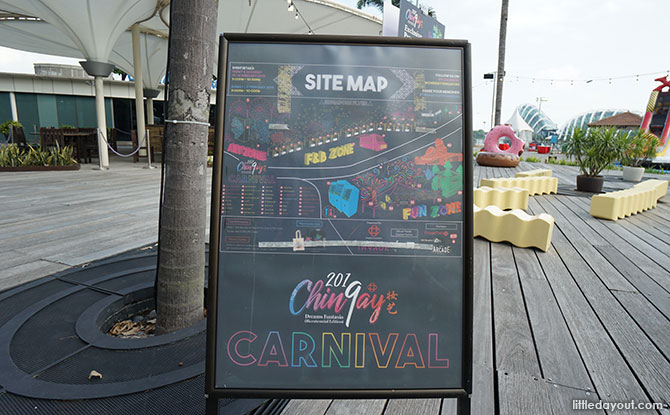 In gift giving, it is the thought that counts. So, how about making your retail dollar do double duty in spreading the love by...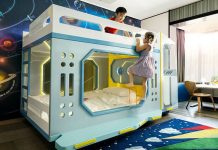 Celebrate the holiday season with a year-end 2019 staycation amidst a lush landscape and specially-themed suites, or stay in the heart of Singapore's first...
FEATURED LISTINGS