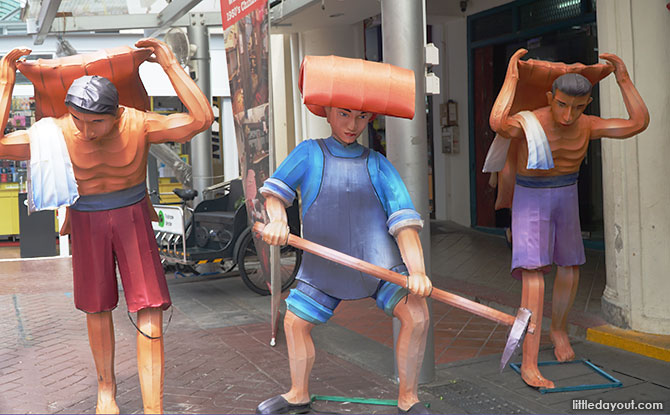 The Lunar New Year period is a great time to pay a visit to Chinatown with kids. The streets are decked out and there is a hive of activity around Chinatown during the lead up to the Lunar New Year.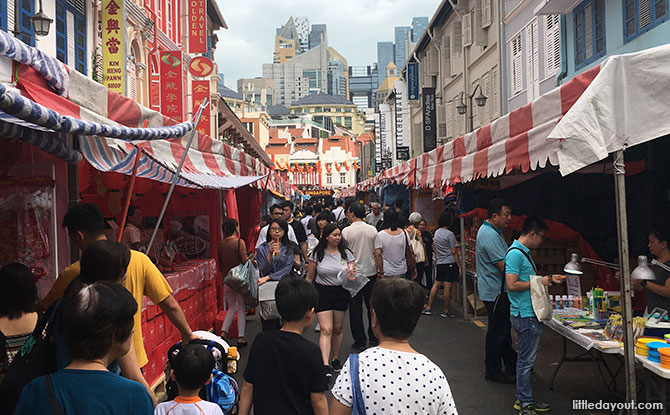 Here are five of our favourite things to do while visiting Chinatown with kids during the Lunar New Year period.
Things To Do When Visiting Chinatown With Kids During Lunar New Year
---
1. Go Shopping For Decorations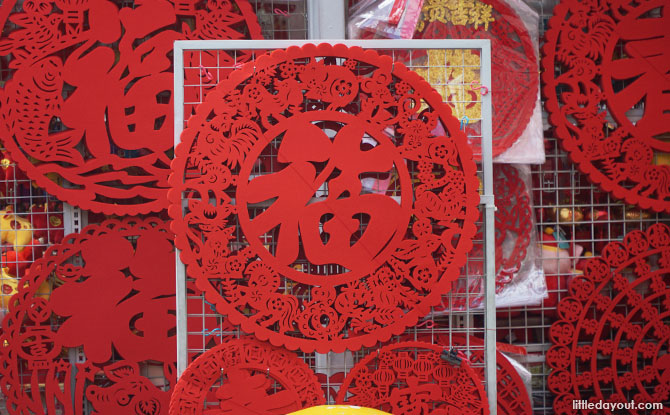 Pick up some decorations for the home from Chinatown. Whether it is auspicious couplets, lucky signs or cute decorations, you can always find something to suit your taste at Chinatown. Refresh your Lunar New Year decorations each year with the zodiac animal of the year.
---
2. Pick Up Some Ang Baos
Want to give out ang baos that stand out from everyone else's at the CNY get-together? Pick up some ang baos while on your trip down to Chinatown. Get the kids involved in selecting their favourite designs – you will have to put in the money though.
---
3. Food, Food, Food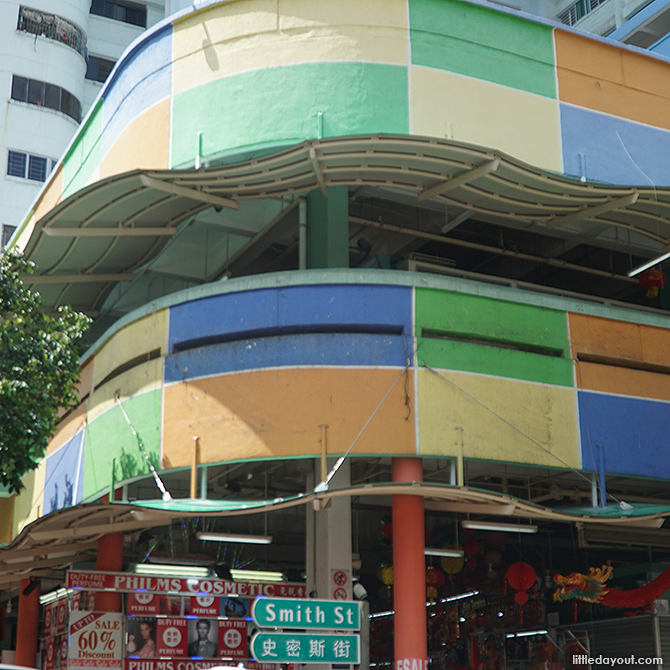 Coincide your visit to Chinatown during the Lunar New Year with a meal-time. While there are plenty of restaurants and shops along Pagoda Street and Smith Street, hands-down our preferred place to grab a meal in Chinatown Complex. The food centre on the second floor offers a vast array of stalls that offer cheap and good food.
Alternatively, if you want to try something different, we suggest checking out the stores selling meat buns on the ground floor of People's Park Centre.
---
4. Get Schooled Inside A Shophouse
To provide kids with a glimpse into Chinatown's history, we enjoy popping into the Chinatown Heritage Centre. We like the way the museum has been set up with areas that resemble old-time dwelling. And, it is a good opportunity to step inside Chinatown's shophouses as well.
---
5. Choosing Titbits
Every home needs some titbits to serve when people visit during the Lunar New Year. It is always fun to pay a visit to Chinatown to see what is the latest titbits on offer.
Story continues below...
---
---
Story continues...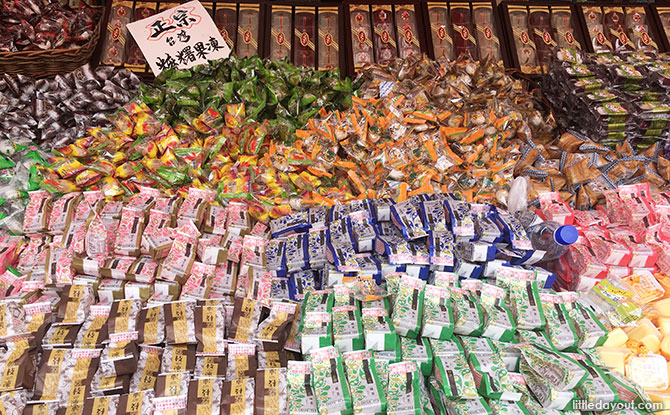 Get the kids involved in sampling the wares. Let them choose the ones should find a place on the table at home!
More Stories on Chinese New Year: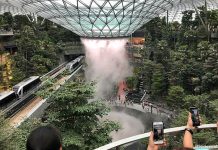 Is it an indoor forest, a foodie paradise or a shopping haven? The answer is that Jewel Changi Airport is all of these things and...
Ten years ago, my husband and I visited Taipei, Taiwan and fell in love with the people and the experience. So we were really...
FEATURED LISTINGS