2017 has been a year jam-packed with exciting new spots and activities for families in Singapore. We give you a month-by-month summary of the best things to do with kids that have newly launched this year.
Have you been a Little Day Out Adventurer and visited each of these places yet?
January
February
March
April
May
June
July
August
October
Download our infographic of 2017 in Review. Use it as a reference to go on a little day out if you haven't already done so!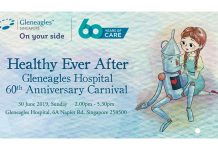 "And they lived happily ever after." So says the fairytales that we grew up with. But what if the prince or the princess fell...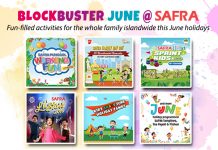 From artsy crafts to amazing science workshops, culinary creativity to super-charged sports, SAFRA June Holiday Programmes 2019 has got you covered with fun-filled activities...
FEATURED LISTINGS