Opened in 1977, the Upper Peirce Reservoir Park provides a green space for those that want to get out and experience nature.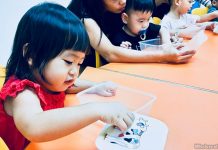 A former educator, I consider myself to be fairly open when it comes to "teaching" my child. I don't believe in hothousing at this...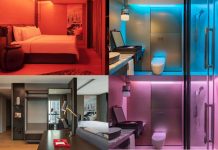 Lighting that adapts to a guest's body rhythm, a multisensorial Experience Shower and an in-room wellness wall. These are some of the features at...

FEATURED LISTINGS