The Kindness Gallery is a place for tourists and locals to learn more about the Singapore Kindness Movement. There are posters reminding us to show kindness in daily life and you can find collaterals of previous courtesy campaigns.
Useful Information
Address:
140 Hill St, Singapore 179369
Contact: +65 6837 9610
Visit Website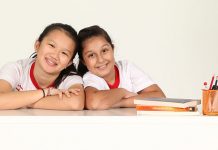 With constant chatter about milestones, achievements, and grades, the importance of a student's journey can be overshadowed. Children sometimes forget that they are all...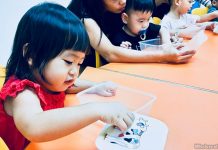 A former educator, I consider myself to be fairly open when it comes to "teaching" my child. I don't believe in hothousing at this...
FEATURED LISTINGS