The Animal Resort is home to fowl like geese, cassowary and other exotic birds. You can also feed rabbits and a horse at this kampung-style property located off-the-beaten path at Seletar Faraway.
Useful Information
Address:
81 Seletar West Farmway 5, 798061
Contact:
+65 6482 1160
Visit Website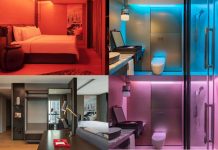 Lighting that adapts to a guest's body rhythm, a multisensorial Experience Shower and an in-room wellness wall. These are some of the features at...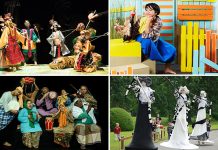 Arts in Your Neighbourhood (AYN) - an initiative by the National Arts Council (NAC) - returns for its 11th edition this November with close...

FEATURED LISTINGS