Journey into the rainforest at night and encounter animals in their natural habitat at the world's first wildlife night park. Go on a tram ride, watch animal shows and explore jungle trails at this popular attraction.
Useful Information
Address:
80 Mandai Lake Rd, Singapore 729826
Contact:
+65 6269 3411
Visit Website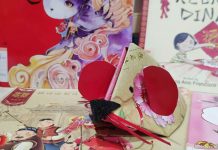 Dong dong chang! Right on the heels of Christmas is another important season for the Chinese – the Lunar New Year, of course. Remembering...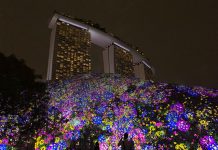 Future Together at Gardens by the Bay, a digital art exhibition, caps off the Singapore Bicentennial commemorations with interactive installations that encapsulate the hope...
FEATURED LISTINGS