Spend a day with the birds at Jurong Bird Park. Huddle up with the penguins, peer into the darkness where owls live and view graceful flamingos on display. Be sure to catch birds performing in engaging live shows and even try hand-feeding colourful lories.
Useful Information
Address:
2 Jurong Hill, Singapore 628925
Contact: +65 6265 0022
Visit Website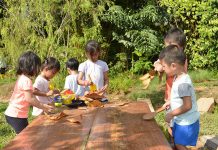 Since its opening in 2019, Jubilee Park has become a favourite family-friendly spot at Fort Canning Park. Occupying the bottom of the western slopes...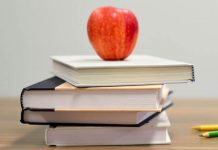 "Remember to wash your hands!" "Don't rub your eyes!" "Keep your fingers out of your mouth!" We may have found ourselves reminding – or...
FEATURED LISTINGS