The Civil Defence Heritage Gallery is located at Hill Street within Singapore's oldest fire station. Step inside to get glimpse of the history of the fire brigade in Singapore and learn about the importance of fire safety.
Useful Information
Address:
Persiaran Puteri Selatan, 79100 Nusajaya, Johor, Malaysia
Contact: +603 2203 9668
Visit Website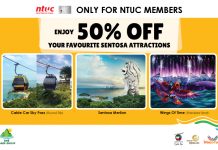 With picture-perfect beaches, family-friendly attractions and thrilling experiences, it is no wonder that Sentosa is Singapore's favourite getaway. Whether you are looking to spend...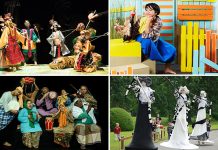 Arts in Your Neighbourhood (AYN) - an initiative by the National Arts Council (NAC) - returns for its 11th edition this November with close...

FEATURED LISTINGS