City Square Mall has a children's playground with slides and swings. Read more.
Useful Information
Address:
180 Kitchener Rd, 208539
Contact: +65 6595 6595
Visit Website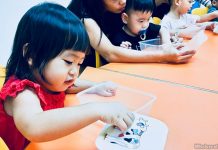 A former educator, I consider myself to be fairly open when it comes to "teaching" my child. I don't believe in hothousing at this...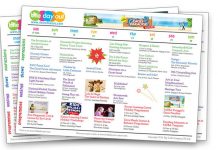 The school holidays 2018 are here! The year-end school break in Singapore takes place from 17 November to 31 December 2018 and it is...

FEATURED LISTINGS