Children Little Museum is a unique memory vault of toys from a kampong childhood tucked away on the second floor of two-storey shophouse in Kampong Glam.
Useful Information
Address: 
42 Bussorah St, Singapore 199460
Contact: +65 6298 2713
Visit Website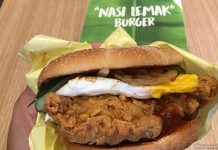 "You mean it is back?", was the reaction around the office when the news broke that the McDonald's Nasi Lemak Burger and Banana Pie...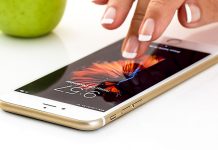 The contents of my phone have changed drastically since becoming a mum. Pre-children, my phone was dedicated to reading emails, the news, social media,...
FEATURED LISTINGS