Hasn't the holidays flown by? With a few days left in the June holidays before the kids head back to the regular routine of heading back to school, here are ten last-minute June 2021 holiday ideas that you can try to make the most of the time left!
---
Ten June 2021 Holiday Ideas
Pay a visit to new attractions at National Orchid Garden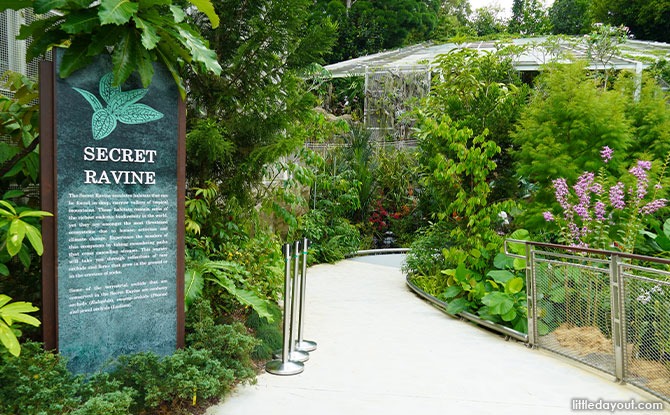 Singapore's National Orchid Garden is a picturesque attraction that showcases the world's largest family of flowering plants – orchids. The present National Orchid Garden was opened on 20 October 1995 by Mr Lee Kuan Yew and features over 1000 species of orchids. Visit some of the new attractions such as the Secret Ravine and Tropical Montane Orchidetum that comprising of three display houses and surrounding outdoor areas. Read more here.
---
Star Wars Identities: The Exhibition
View close to 200 of the actual props, costumes and artefacts used in the movies are on display at STAR WARS Identities: The Exhibition. Each of these were specially selected from the Lucas Museum of Narrative Art's vast collection of priceless movie artefacts. There's also a giveaway running till 27 June 2021! Read more here.
---
Have an Old School Game Day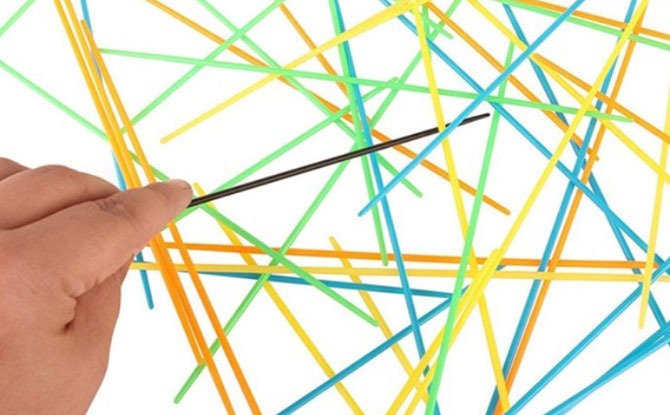 Have a games night with some classic old school games that can be enjoyed both indoors and out! Some items you can play are: pick-up sticks, What's the time Mr Wolf, Zero point, pepsi cola 1,2,3 and more!
---
Have a Family Foodventure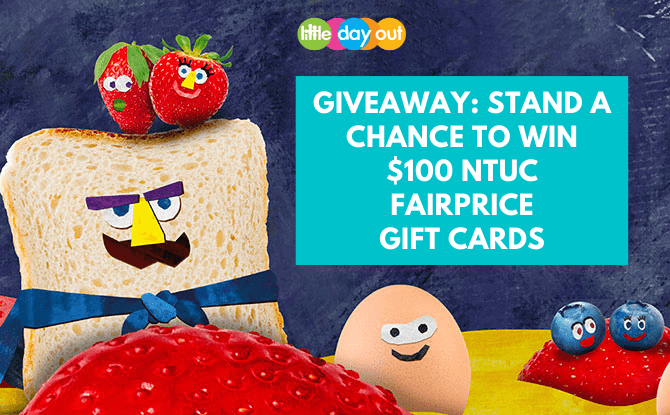 With FairPrice's Fantastic Foodventures this June school holidays, there are child-friendly recipes and exciting food-themed storylines that can be used to make cooking sessions together even more memorable! See the recipes for dishes such as prawn tacos, minced chicken rice balls and mixed berry french toast as well as the fun adventures featuring exciting stories, a fun cast of characters and hands-on activities. See the list of recipes here and take part in our giveaway here.
---
Visit Otah & Friends at Suntec City and Gardens by the Bay
Go on an adventure with Otah the adorable otter and his two new friends Billy the hornbill and Luckee the wild boar featured in two new experiences – Blast Off at Gardens by the Bay and Grocery Run at Suntec City. Experience highlights such as storytelling and eco-education through fun games and puzzles! Read more here.
---
Explore the Pulau Ubin Sensory Trail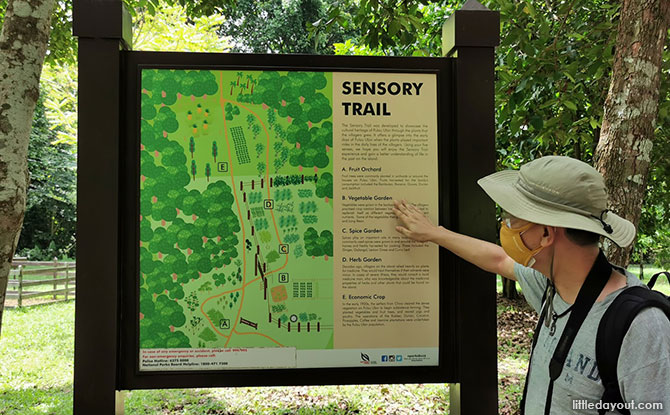 Developed in 1995 for the visually handicapped to experience Ubin using their senses, the Pulau Ubin Sensory Trail enables visitors to see, touch, smell or even taste some of the plants along the trail, listen out for birds and animals. It also showcased the cultural heritage of Pulau Ubin through the plants that were commonly found. Read more about it here.
---
Cycling at Marina Bay
Get peddling and enjoy the sights and sounds at Marina Bay! There are various things to see and do in the area such as visiting iconic sites such as the Singapore Flyer or the Merlion. You can rent a bike at the new Marina Bay bike rental service by GoCycling is located at level 1 of Singapore Flyer. Read more here.
---
Do a Self-Guided Treasure Hunt at the National Museum of Singapore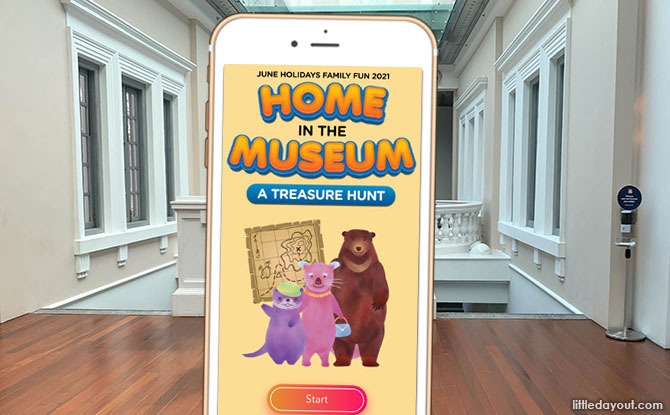 Embark on a treasure hunt around the National Museum of Singapore with the Home in the Museum: A Treasure Hunt activity as you go on a story-based adventure while visiting various spots in the museum. The activity is suitable for adults and families with kids ages 7 years and up and runs till Sunday, 27 June 2021. Read more here.
---
Esplanade Offstage
Discover Esplanade Offstage, a rich set of free online content where families and kids can come together to learn about arts and culture while being entertained at home. Watch a family theatre performance with your child, create a story-inspired craft at home or even pick up a new circus skill. Read more here.
---
Hard Rock Colouring Contest
Stand a chance to win $100 dining credits and a cute kid's plush toy worth $28 when taking part in the Hard Rock Café Singapore's School Holidays Kids Brownie Colouring Contest. What's more, when dining reopens again, kids can turn their brownie dreams into reality by making their own brownie at Hard Rock Cafe! Read more here.