The Singapore Botanic Gardens is lush green park that stretches from Tanglin Road to Bukit Timah Road. Divided into three core areas, its attractions include Swan Lake, National Orchid Garden and a small tropical rainforest. Free weekend concerts are regularly held at the Shaw Foundation Symphony Stage. Families with young children can visit the Jacob Ballas Children's Garden, a special garden for children up to 12 years old. The Singapore Botanic Gardens is also a UNESCO World Heritage Site.
Useful Information
Address:
1 Cluny Rd, Singapore 259569
Contact:
+65 6471 7138
Visit Website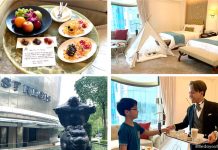 Right from the moment we arrived at The St. Regis Singapore, we were transported to a realm of old-world charm and graceful elegance. Beautiful...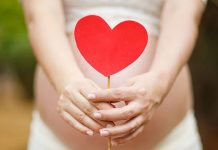 For first time parents-to-be, the once-in-a-lifetime decision on whether to store your newborn's cord blood can seem like a daunting one. What are the...
FEATURED LISTINGS