Our Museum @ Taman Jurong is Singapore's first community museum. Housed in 3 modular container-like structures, it is an intimate space for local art and showcases a mural feature of the drive-in cinema and a Vespa factory that used to exist nearby.
Useful Information
Address:
Taman Jurong Community Club, Foyer
1 Yung Sheng Road, Singapore 618495
Contact: +65 62651711
Visit Website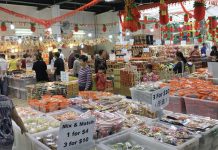 Want to know where to get superb CNY bargains? We uncover where the aunties shop for their festive goodies! Don't let the distance deter...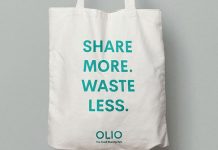 With consumerism wreaking havoc on Planet Earth, waste increasing exponentially and oceans getting polluted, more and more people are consciously choosing an eco-conscious lifestyle.One...
FEATURED LISTINGS